So, I'm over my short period of self indulgence and feel its time to move on and start thinking about my next trip. I've yet to actually find employment and therefore any money to fund this trip, but I'm trying to ignore that irrelevant piece of information and look at fun things to spend said non-existent money on instead.
The plan so far is to go to Thailand for 6 weeks. Explore the main parts of Thailand itself for three weeks, and then head down to the islands and chill and party for the next three weeks. Sounds like a plan to me!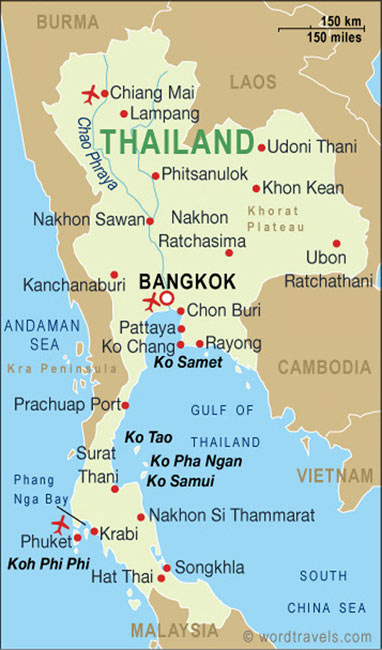 We'll land in Bangkok and then head up to the northern areas - Chiang Mai and Lampang, and its around here we'll spend a good portion of our time as my friend Hannah has yet to really see these places (And I've not seen any of it!)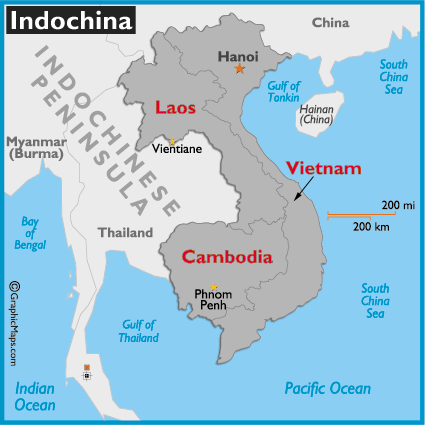 I'm really tempted to jump the border and also do a little bit of exploring in Laos, Vietnam and Cambodia. Not sure how realistic this is as obviously we're gonna have a set amount of time to do things in, but hopefully we'll manage somehow!
Last but most definitely not least, we'll be heading down to the islands of Ko Samet, Ko Pha Ngan, Ko Samui and Ko Tao for beautiful beaches and partypartyparty :D We'll most definitely be timing our trip to go to an infamous Ko Pha Ngan Full Moon Party - and can I say I'm a little excited about this already?!
Needless to say.. I can't wait. Its a good way away yet, but fortunately that gives me time to somehow find that earlier mentioned fundage - wahey!

(images in this post = not mine)